Shop Small Holiday Gift Guide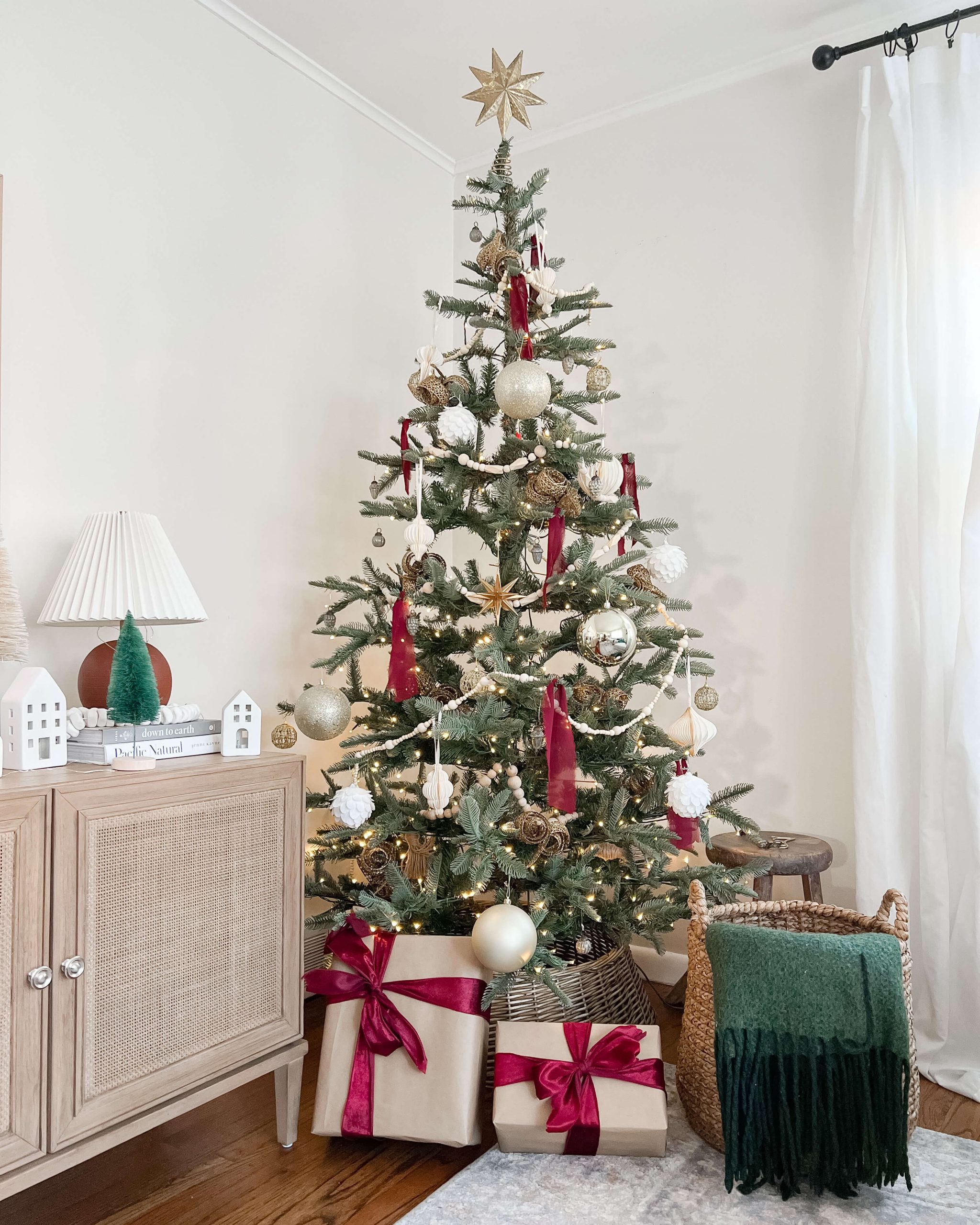 Not only does it feel good to shop small, but there's a tendency for small / local shops to have great quality products with specialized expertise, excellent customer service and to top it off you're helping nurture your own community and/or a great cause.
I took great care to compile some really great small shops that would be perfect for gifting this holiday season. Take a look for some really special and out-of-the-box gift ideas :
A little about the business: Tinctures, teas and remedies to calm the soul. A mom & daughter team who became interested in natural remedies and started their own small shop to brew the most delicious and health-forward concoctions.
Makes a Great Gift for: Moms, Sisters, Friends and Tea lovers !
Holiday Sale: A holiday set at a special bundled price of $45, including their Coco Loco tea (yummy dessert flavor), Elderberry syrup (to boost the immune system), spiced Chai bath salt (ultra-relaxation), and a tea infuser tool (for steeping the loose herbal teas)
A little about the business: Hand poured in the USA, Getaway uses a premium wax blend with non-toxic fragrance oils (Phthalate-free, paraben-free, and cruelty-free ingredients! – super important to me when buying candles). All of their candles are named after a special getaway location. For instance, I've been enjoying the Banff candle lately – with rosemary, sage and pine coconut wax, it smells incredible like I'm deep in a pine forest, perfect for the Winter/ Holidays.
Makes a Great Gift for: Everyone! Co-workers, friends, family, or a perfect housewarming gift too.
Holiday Sale: 20% off any three candles, + ALWAYS free shipping.
A little about the business: Cute little clothing boutique with comfy essentials and seasonal wear! Woman owned, mostly carrying styles from small or woman-owned vendors, and always using eco-friendly packaging.
Makes a Great Gift for: Friends, Sisters and Moms!
Holiday Sale: 10% off sale & select items on Black Friday. Running a giveaway on Instagram too!
A little about the business: A woman who studied herbalism and founded a company that handcrafts nature into organic skincare. From Lash & Brow Growth Balm, Hair, Face and Body balms and serums. Love her story and am interested in giving her all natural products a try !
Makes a Great Gift for: Friends, Co-workers, Moms and Sisters
Holiday Sale: This month free shipping on $100+ orders
A little about the business: Making the busy woman feel put together with the addition of just one accessory. A woman-owned shop with cute, custom headbands in so many different styles! Making a point to put this one on my wish list 🙂
Makes a Great Gift for: Girlfriends, Moms and sisters.
Holiday Sale: Black Friday Sale starts 11/26
A little about the business: Coffee with a great cause behind it. Providing premium coffee while supporting Child Life programs for children and families in hospital settings, so you don't need to feel guilty about your coffee addiction anymore. Their coffee beans are sourced directly from hard-working, reputable producers around the world, and roasted fresh only after your order is received.
Makes a Great Gift for: Everyone! Co-workers, family, friends, the coffee-addict.
Holiday Sale: Coffee Lover Gift Ideas
A little about the business: Heirloom quality clothing for babies and the family, founded by two mothers on the hunt for minimal, practical and durable baby wear. Their clothes are so adorable, I found myself hitting "Add to Cart" for so many things!
Makes a Great Gift for: Babies, Kids and Moms
Holiday Sale: 20% off all orders – code BLACKFRIDAY20, 30% off orders over $200 – BLACKFRIDAY30, 40% off orders over $400 – BLACKFRIDAY40