About me
Erin
Hi! I'm Erin, the creator behind Everything Erin, home and lifestyle blog. Thank you for following along as I share all my favorite things home, decor, family and everything in between. It's always a bit of an adventure over here aiming to make every corner of our small family's home special, charming and family-friendly all at once. Welcome. I hope you find inspiration and come back to see more.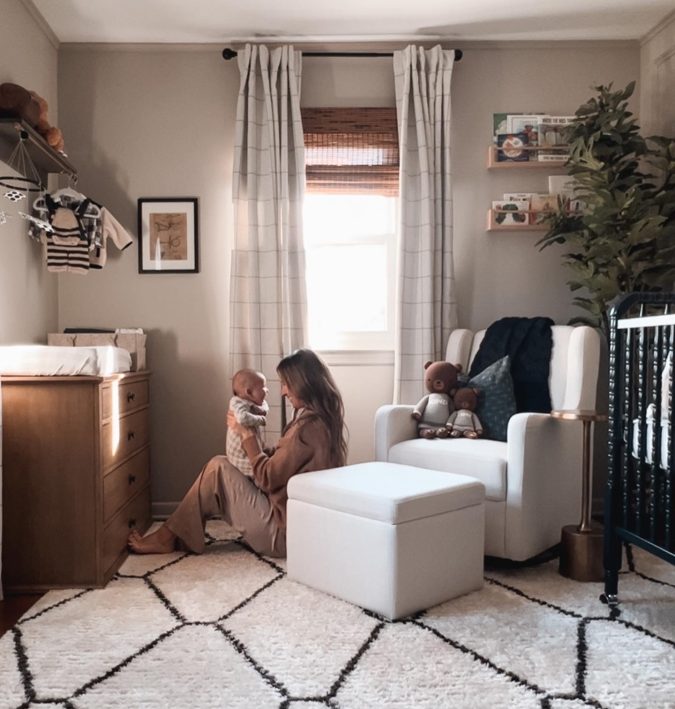 What I'm Loving Right Now

Browse my shop of curated home decor and family favorite products – from the ones I use to the best finds.
looking for something?
SEARCH THE BLOG
Let me help you find what you're looking for.