Welcome
We Hope You Feel at Home Here
Hi! I'm Erin. Thank you for following along to my family's adventures as we add charm and coziness to our home, allowing every space to make us feel happy and at ease. Because that's the point of it all right? Your home should be the best reflection of you and put you in a happy state of mind.
What I share here: inspiration, execution and finding happiness at home with a growing family. Welcome and I hope you come back to see more.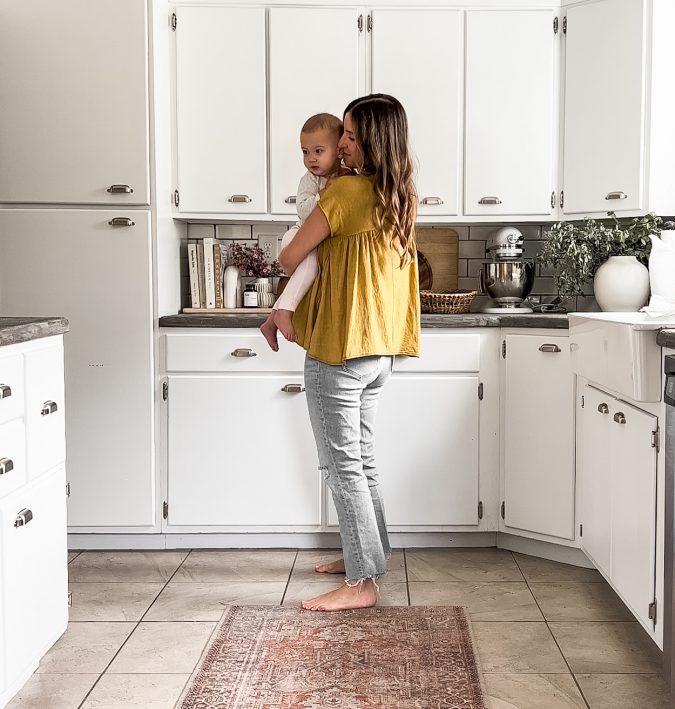 What I'm Loving Right Now

Browse my shop of curated home decor and family favorite products – from the ones I use to the best finds.
The Latest
This error message is only visible to WordPress admins
There has been a problem with your Instagram Feed.
looking for something?
SEARCH THE BLOG
Type what you're looking for in here and we will find it!