Newborn Life & My Favorite Baby Products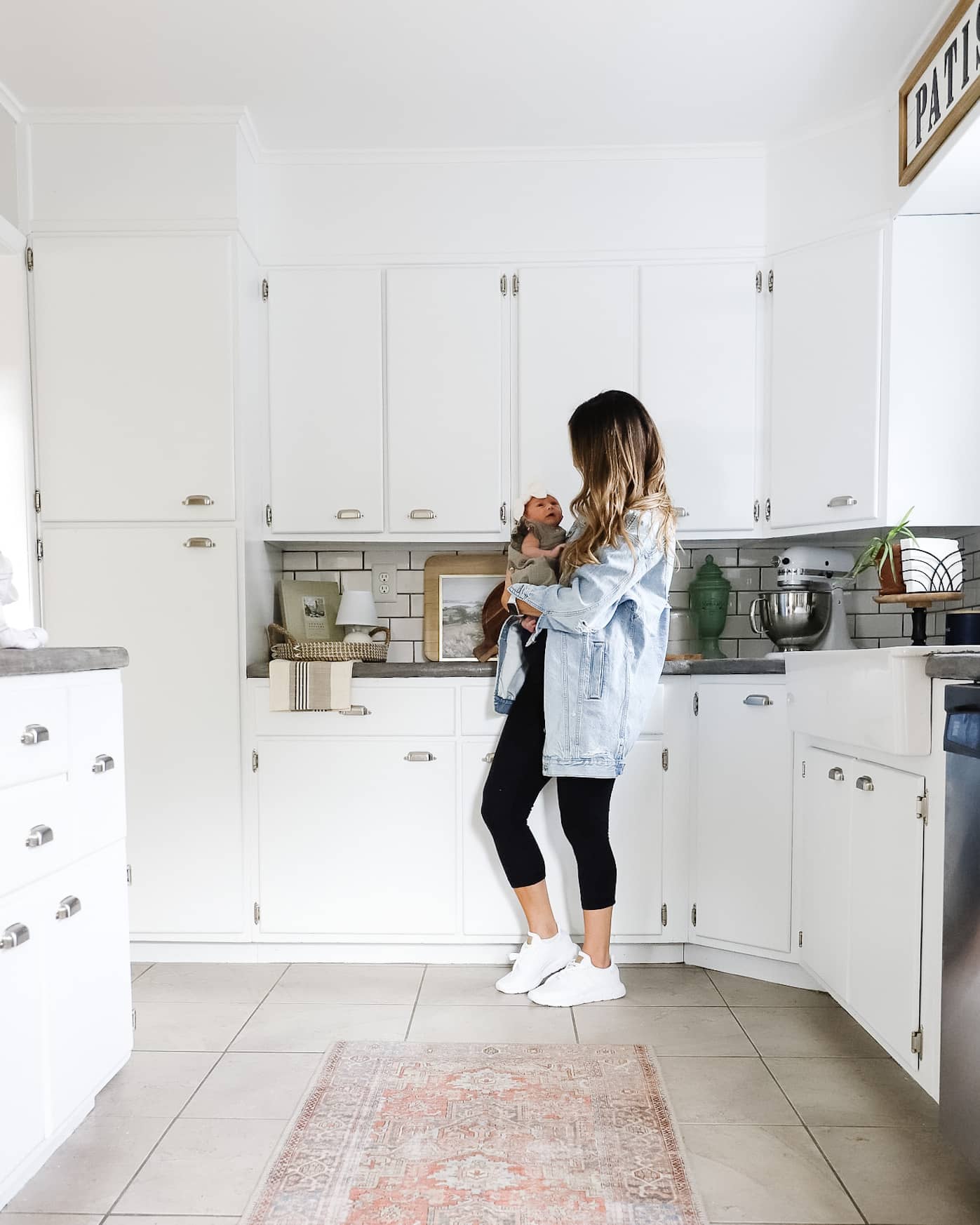 It's been just about 3 weeks with our Saylor girl ! And let me tell you, it has been a whole lot of adjustments around here. From far less sleep to figuring out her feeding schedule to getting into a groove with Sonny's adjusted routine as well – it has not been easy. It's been kind of a blur, especially with the lack off sleep, but so special to have our little girl here and caring for her.
Over the last few weeks there are certain baby items that really stood out as life-saving or necessary when it came to caring for Saylor. I'm sharing them below with a quick, honest review of each. I'm hoping that this helps the next mom going through their first newborn experience !:
S H O P  T H E  P O S T :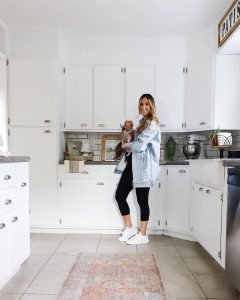 MY NEWBORN ESSENTIALS :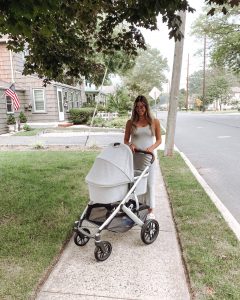 The following baby items I have but haven't used enough to give a complete review just yet ! I'm sure I'll get more use out of these in the coming weeks..
BABY ITEMS I HAVE AND PLAN TO USE MORE SOON :
(review coming later)

Solly Baby Wrap
Momaroo Swing
UppaBaby Vista V2 Stroller
A NOTE ABOUT BASSINETS :
I also wanted to add what I bought that I actually don't use all that often and probably wouldn't buy again. The Design Dua bassinet. It is beautiful for sure, but not so functional. We wound up buying a Halo bassinet for by our bed because we wanted mesh sides (safe/breathable in case she rolls into them and allows for a clear view of her) and a swivel to more easily pick her up from bed in the middle of the night. It isn't very cute, but functional/safe and that is definitely more important for us !
I'll plan on updating this post after we get some more weeks under our belts and any more baby items that we find useful.
Leave me a comment below with any questions you might have!