Our Maternity Photographs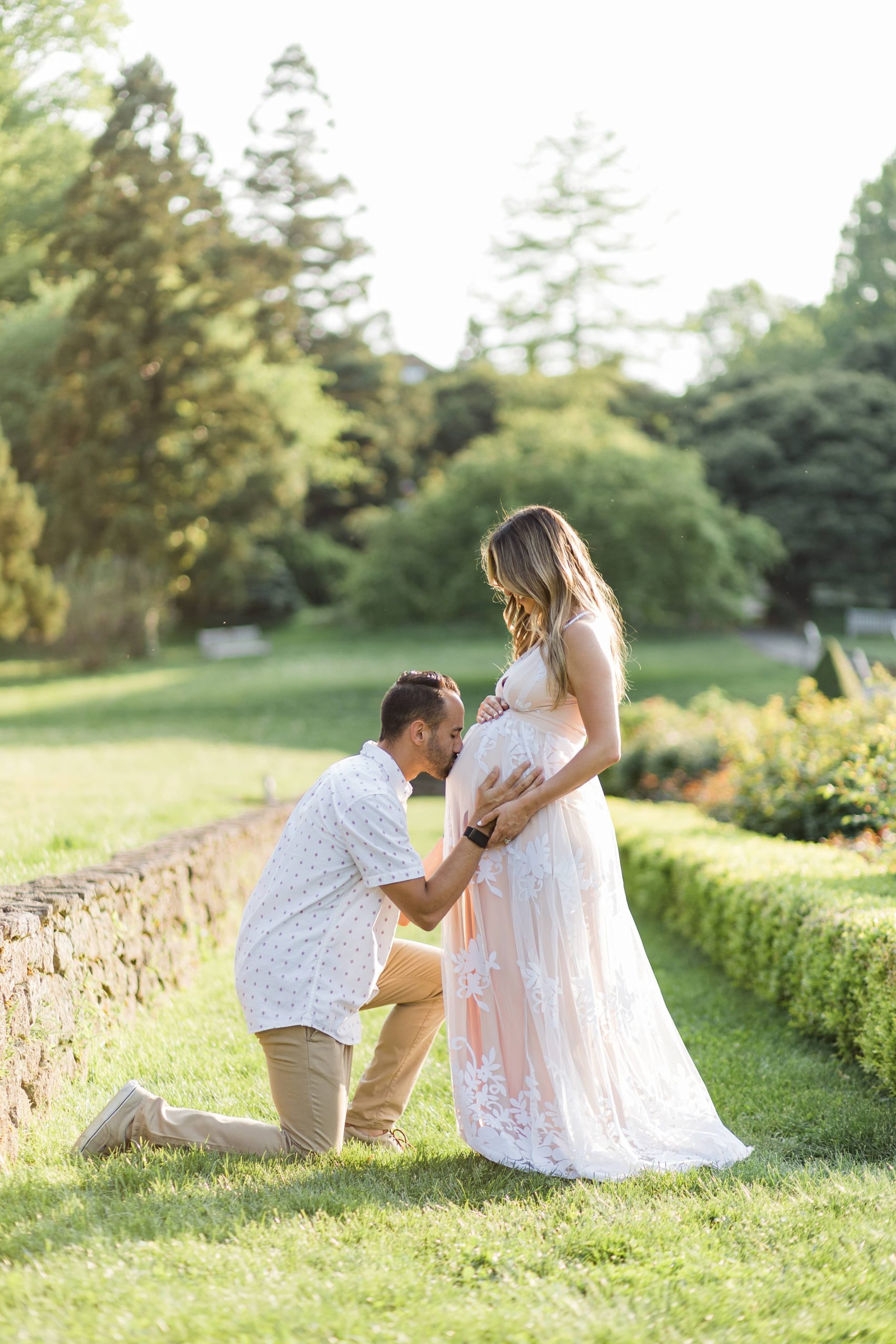 Posting this on me and Zack's three year wedding anniversary. 3 years married, 2 years in this home and 1 year on this crazy baby journey.
Couldn't be happier with how these turned out – I'll cherish these forever as well as the memories of these final weeks carrying our baby girl.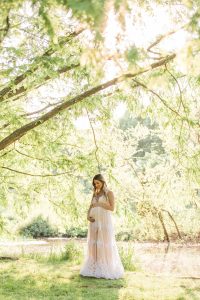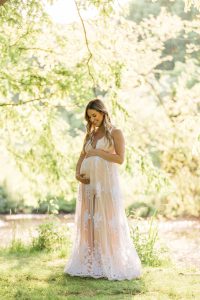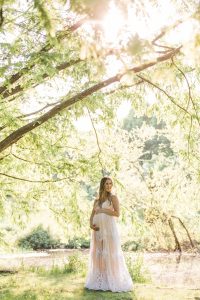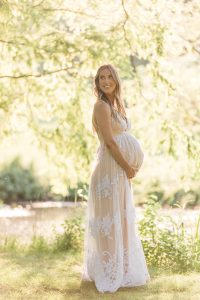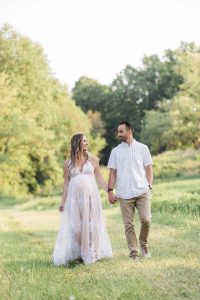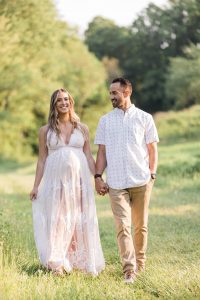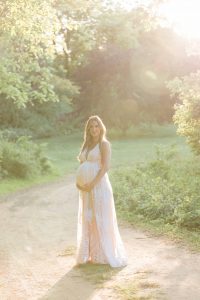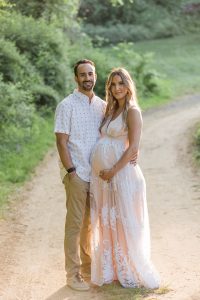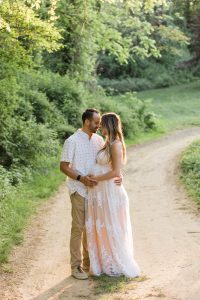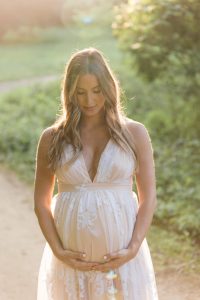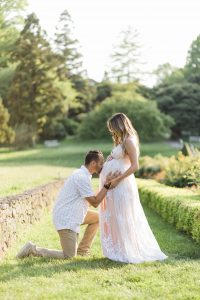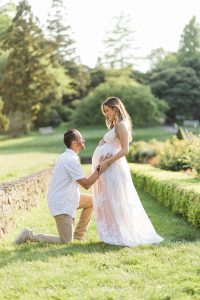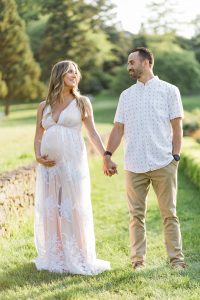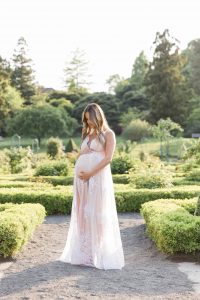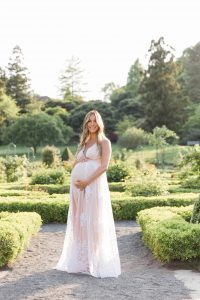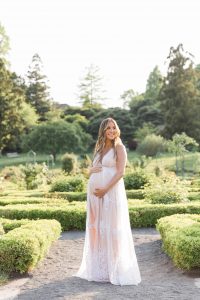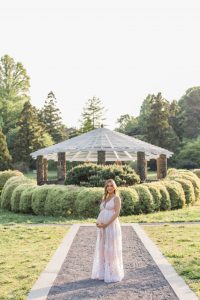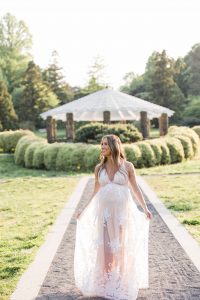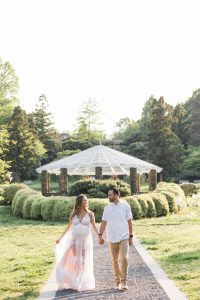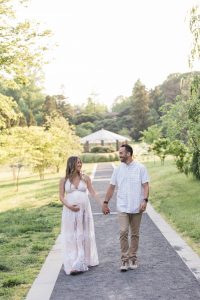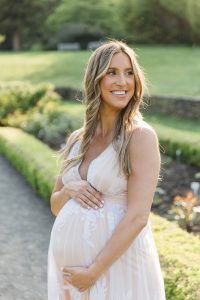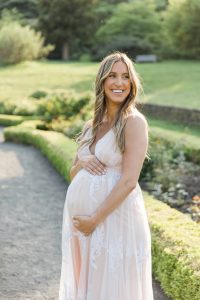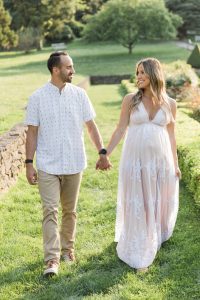 Photos by: Michael Louis Media