The EVERYTHING Gift Guides 2022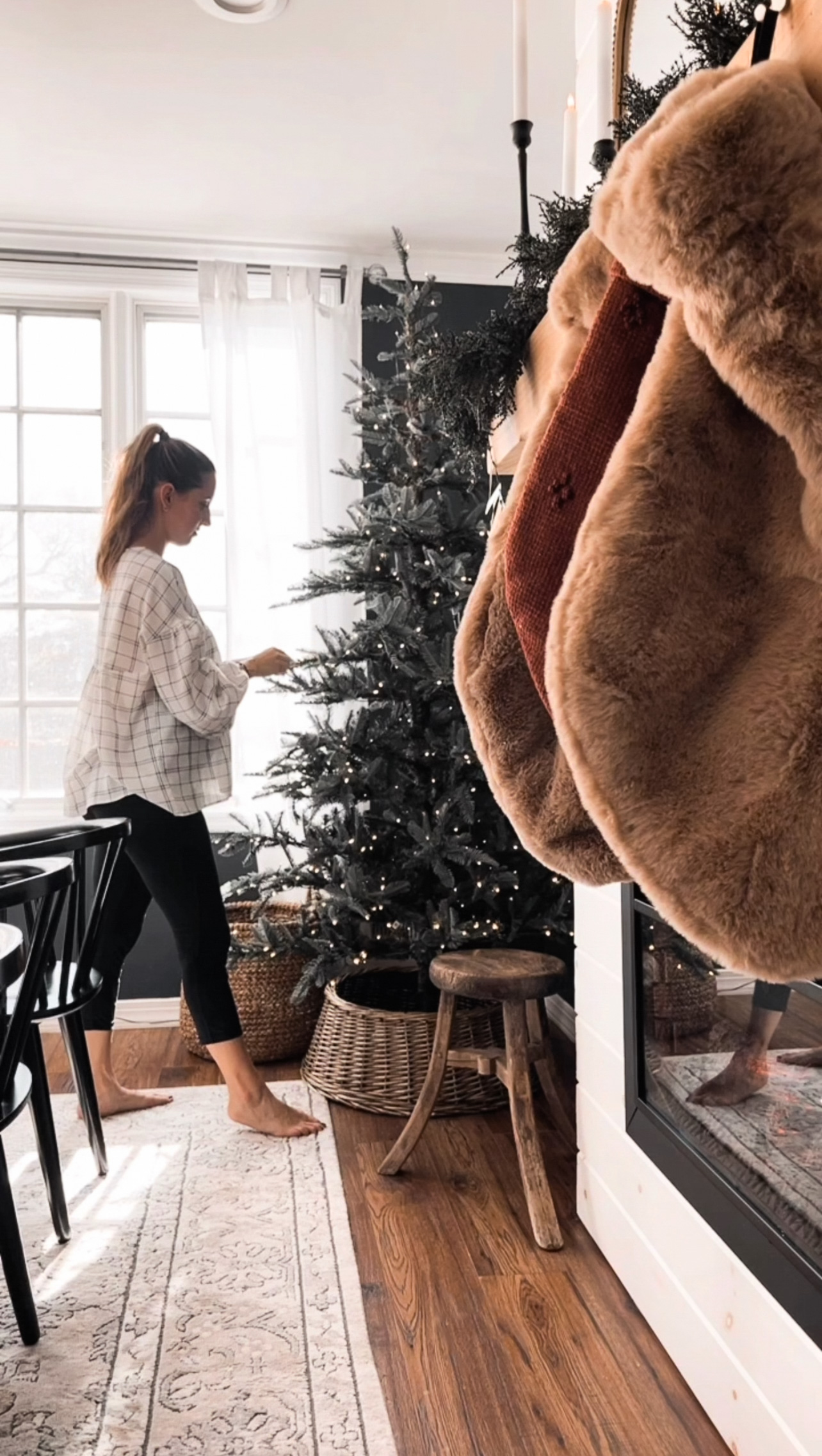 Tis the season! The past few years, I've done all of my holiday shopping during Black Friday weekend. That means going into Thanksgiving weekend I need to have an idea of what I'm looking for for those on my list! I love to find the perfect gift, and enjoy putting together these little gift guides to help your hunting too.
Click the picture to shop each guide!
GIFTS FOR HIM
Husbands, Dads, Boyfriends, Brothers.. these are all for him: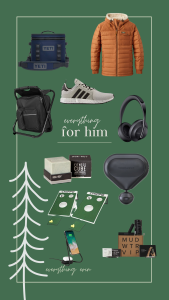 GIFTS FOR HER
Moms, Sisters, Friends, Wives, these are all for her: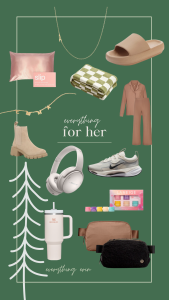 GIFTS FOR PARENTS
Grandparents, In-Laws, and parents in general, can sometimes be the hardest to shop for. These are for them:

GIFTS FOR BABIES/TODDLERS
For the little ones in your life! These are a mix of toddler and baby favorites this year: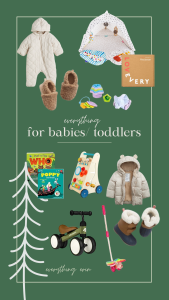 GIFTS FOR KIDS
For the kids! Fun gift ideas for them: