Holiday 2021 Home Decor Favorites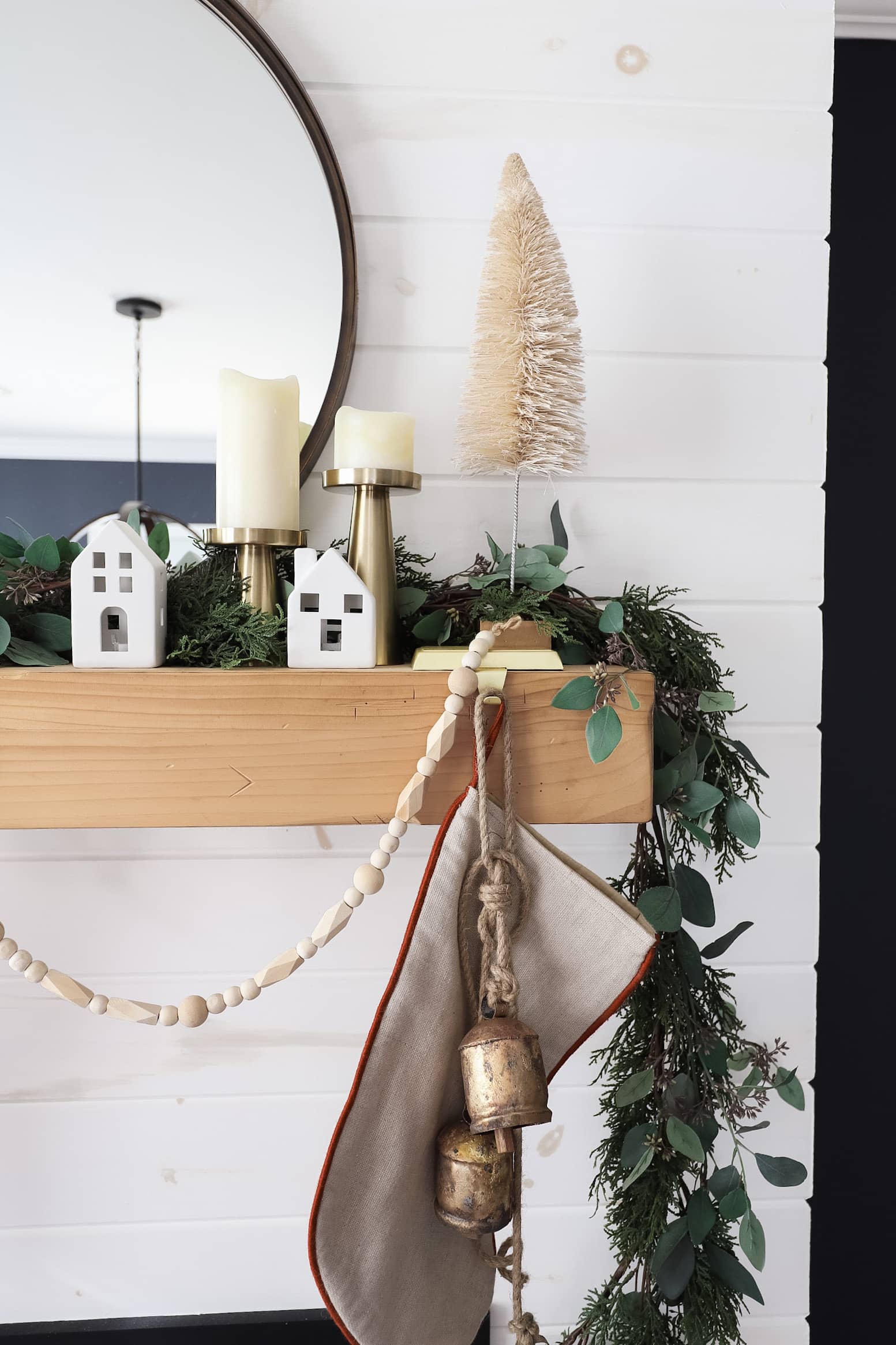 Okay so I 1000% know it is mid-October.. and I am NOT trying to rush us out of October. I LOVE October and Fall (my birthday, the best weather, etc. etc.). But the reason I'm writing this blog post now is only to START to compile my favorite Holiday decor finds. Many retailers are putting out their holiday collections now, and things do tend to sell out for those who shop for the holiday early! So this post will be here for if / when you ARE ready to start shopping for holiday home decor..
Last year I put out this blog post on the holiday items you should try to shop for early too..
If you're still here reading this then you're like me who likes to plan ahead 😉
Below you will find some of my favorite holiday decor finds this year. So far my favorite this year has been World Market's collection. I've already ordered quite a few things ! Love so much of it.
NOTE: If something is out of stock, you can click "sign up for notifications" so that you get notified of a restock.
World Market Holiday Picks

Target Holiday Picks

Amazon Holiday Picks
*Also see my Amazon Shop / Holiday Decor section.

Other Holiday Picks

I will continue updating this post as I find more favorites.  Happy Shopping !