Holiday Preview + 5 Things You Should Shop for Early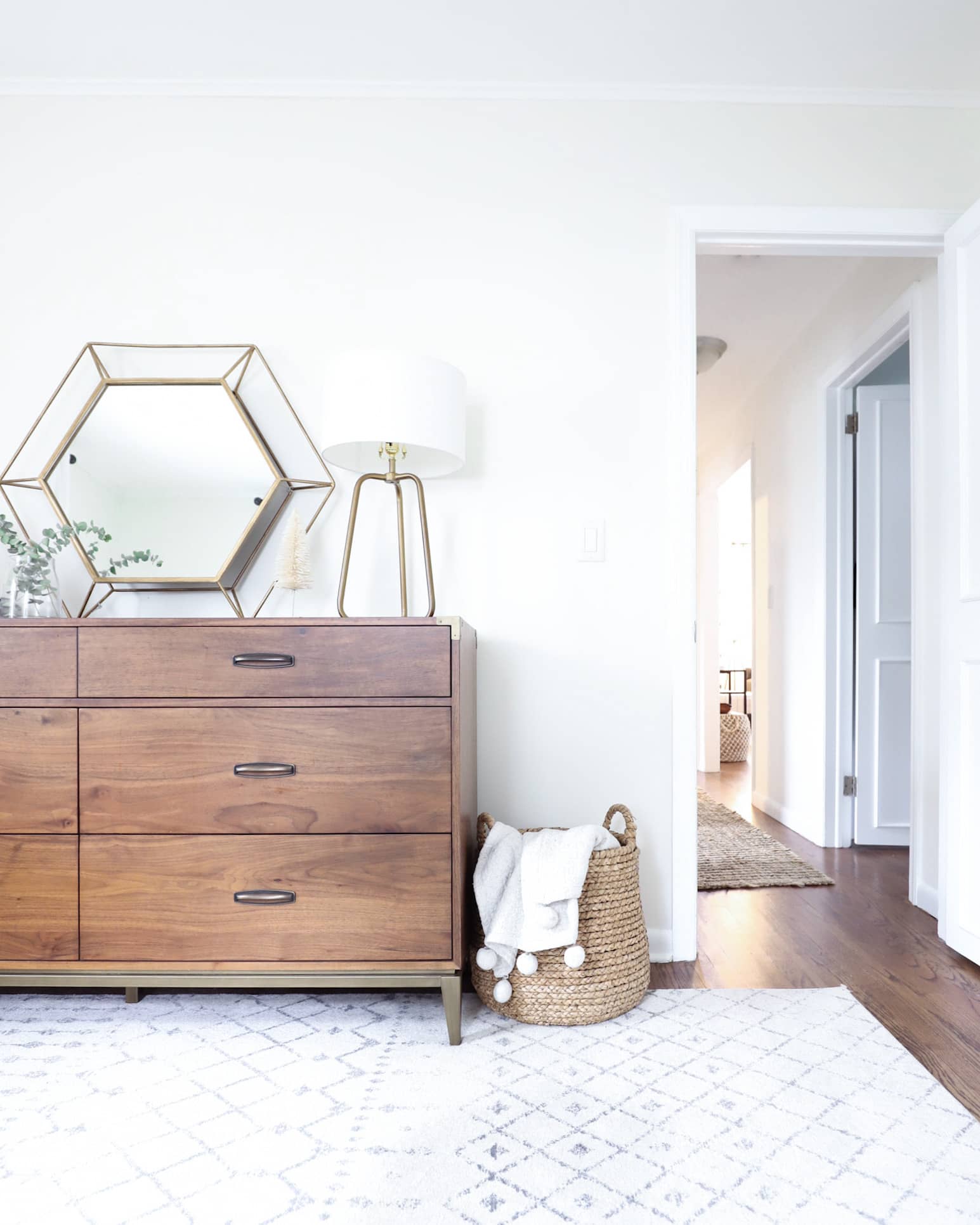 I know it's not even Halloween yet..! But, I've been hearing there are many who plan to decorate in November versus after Thanksgiving this year. Seems like in 2020 all rules are out the window and we could all use a little holiday cheer early !
I've scoured all the bests for their holiday decor (Kirklands, West Elm, Pottery Barn, World Market, Target, etc.) and have organized all of my favorites into easy shopping guides in LikeToKnowIt  (no app download required). Just click the category below to shop, and I'm also listing the 5 things you should consider shopping early for (even if you don't decorate until December!).
G E T  T H E  L O O K :

Holiday Decor Shopping Guides by Category:
Five Items You Should Consider Shopping Early For:
1. Christmas Tree
Do you have more than 1 Christmas tree ? I don't (yet) but they're obviously the most important piece for Christmas ! I've linked the BEST rated ones, since it is so important to find ones that last year after year. And also different styles (flocked and not flocked). Check them out here.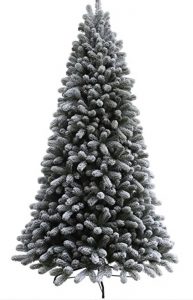 2. Garland
You want your garland to look real enough! But faux so that it lasts the whole season (and the years after!). Afloral makes some great ones that look real that I purchased myself. Linking those and other good finds here.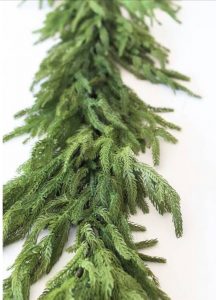 3. Stockings
Sometimes the more "special" stockings sell out pretty quickly! I love the unique ones seen at Anthropologie and Target this year. Linking all my favorites here.
4. Tree Collar or Skirt
In my opinion, the tree collar or skirt defines the whole style of your tree! Make sure that you pick one you'll love year after year. Linking my favorites available this season here.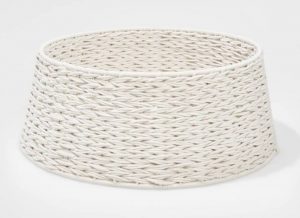 5. Christmas Bells
Believe it or not, inexpensive brass bells as a set tend to sell out pretty quickly! The pair I have is already sold out but I've linked other great ones here.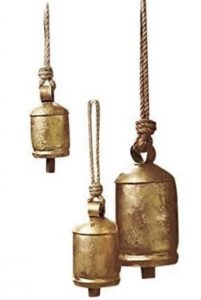 Drop some of your favorites to decorate for the holidays with below ! ⇓