My Favorite Moody Rugs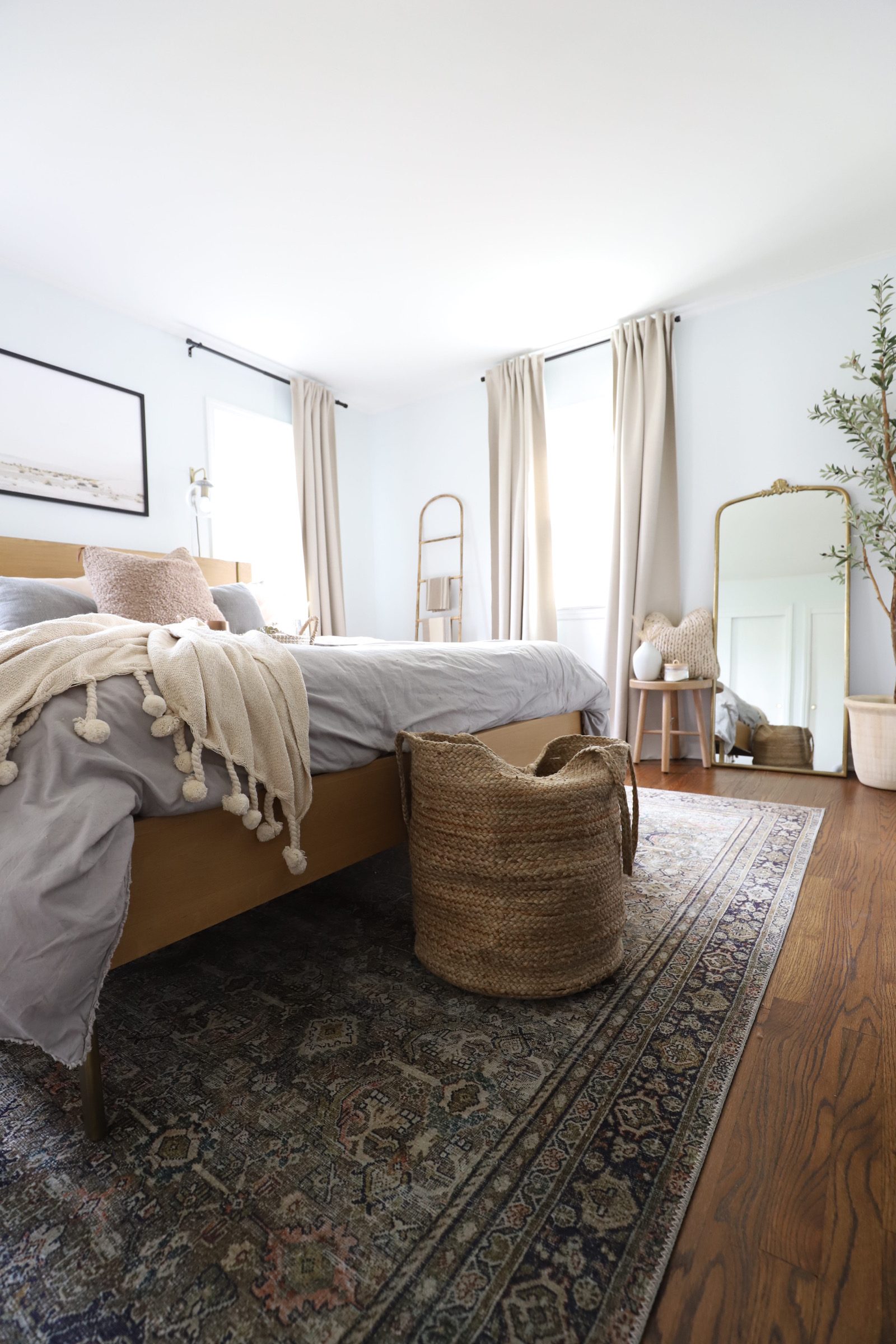 Let's talk moody rugs!
You know I love a good bright and airy room, but sometimes bringing in a moody rug like the one in my bedroom really grounds the space and breaks up the monotony of the light for major impact!
I've been on the hunt for a good moody rug for our basement update and in the process pulled all of my favorites for you.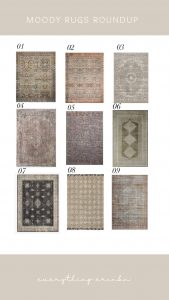 Links:
01 / 02 / 03 / 04 / 05 / 06 / 07 / 08 / 09