Amazon Prime Day Guide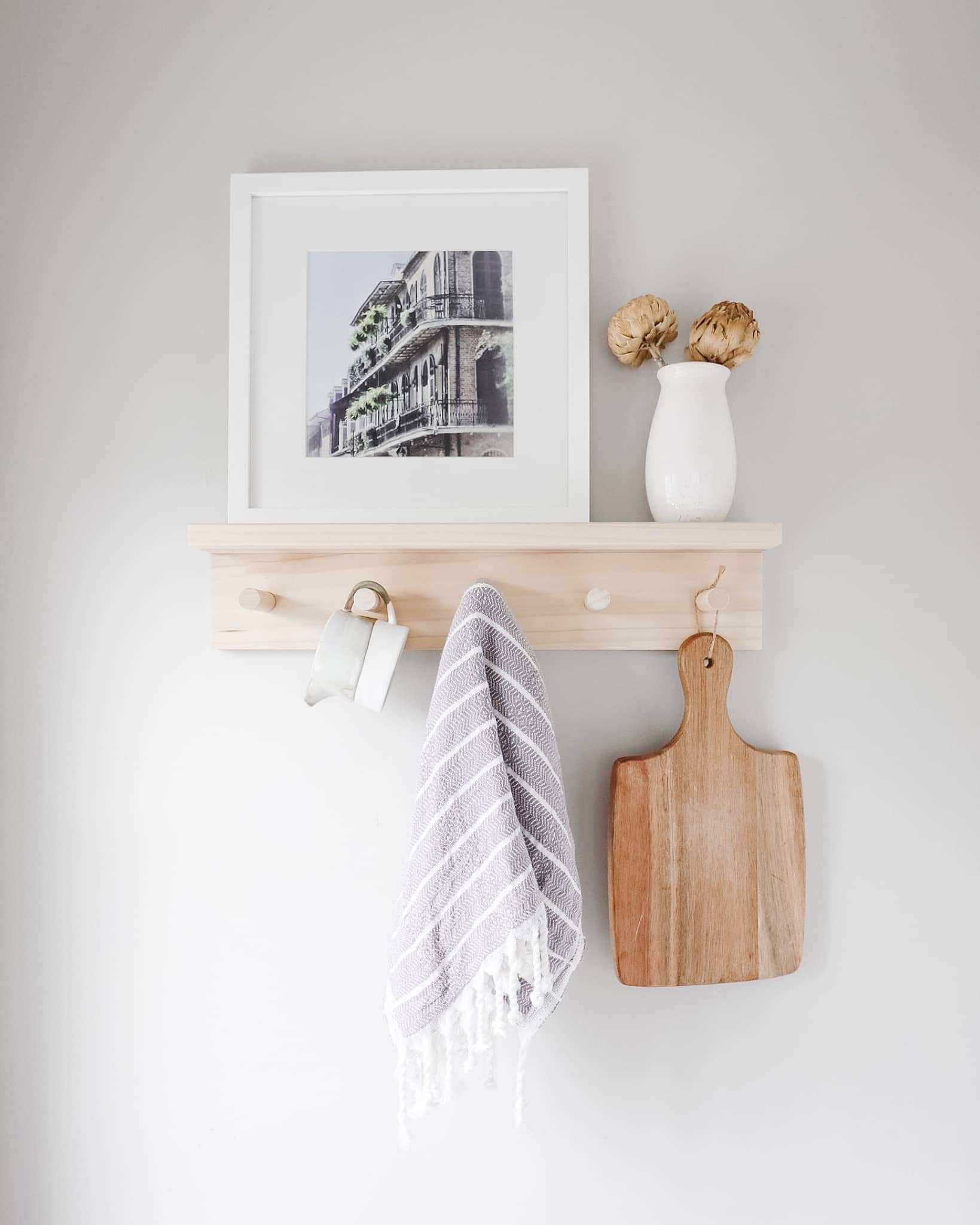 What is Amazon Prime Day ? It's 48 hours of special deals for Amazon prime members – October 13-14th! I find it helpful for those small things around the house that is annoying to pay full price for (mattress protector, utensils, organization trays) OR the bigger electronics that you want a great deal on!
Sharing some of my favorite deals from the sale below, and you can click HERE to access my Amazon shop to find my curated collection of favorite Amazon finds overall.
(Note: these items sell out fast, and the deals sometimes time out!)
Tech:
Cleaning:
Home Decor:
Organization:
Happy shopping!