Our Family Photoshoot 2022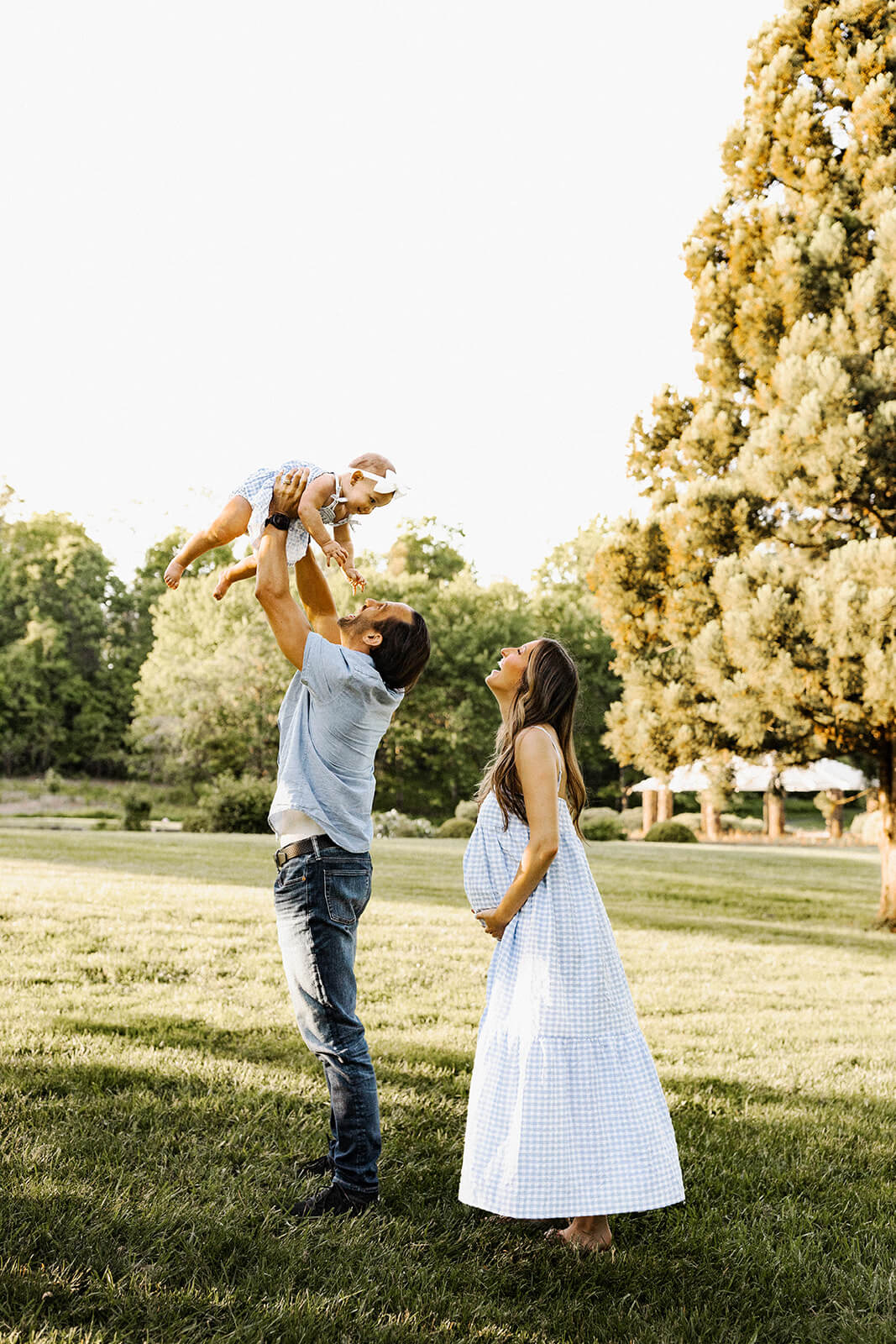 This time last year, Zack and I hired a photographer to capture our first pregnancy with Saylor (see the Maternity shoot post with those photos here). We held the shoot at Deep Cut Gardens in Holmdel, NJ, which turned out to be a beautiful setting at sunset.
This year, I knew I wanted to recreate those photographs as a family with Saylor, and now pregnant with our second baby.
I'll cherish these photographs and this time in my life forever — and I would love to keep coming back here year after year to capture our growing family!
Let me know your favorite in comments 🙂
Photos by Ashley Witcraft Photography.
Makeup by Angelica MUA.